Country music and southern rock legend Charlie Daniels has died.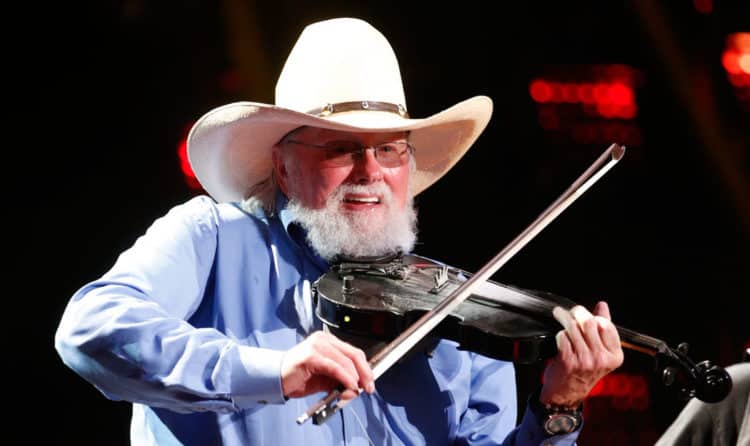 Daniels's publicist announced the Country Music Hall of Fame and Grand Ole Opry member died this morning at Summit Medical Center in Hermitage, Tennessee. Doctors determined the cause of death was a hemorrhagic stroke. Daniels was 83.
Daniels, a singer, guitarist and fiddler, started out as a session musician. He even once played on Bob Dylan's "Nashville Skyline" sessions.
Over the course of his career, Daniels got a lot of recognition, including his induction into the Country Music Hall of Fame, the Musicians Hall of Fame and becoming a member of the Grand Ole Opry.
Daniels was true to his heart and helped many a causes that are close to his heart. He was a staunch supporter of the military and gave his time and talent to numerous charitable organizations, including The Journey Home Project, that he founded in 2014 with his manager, David Corlew, to help veterans of the United States Armed Forces. He was doing his bit during the COVID-19 pandemic too, along with Code of Vets, helped servicemen and veteran suffering due to it.